Energize Your Morning With Egg And Avocado Bagel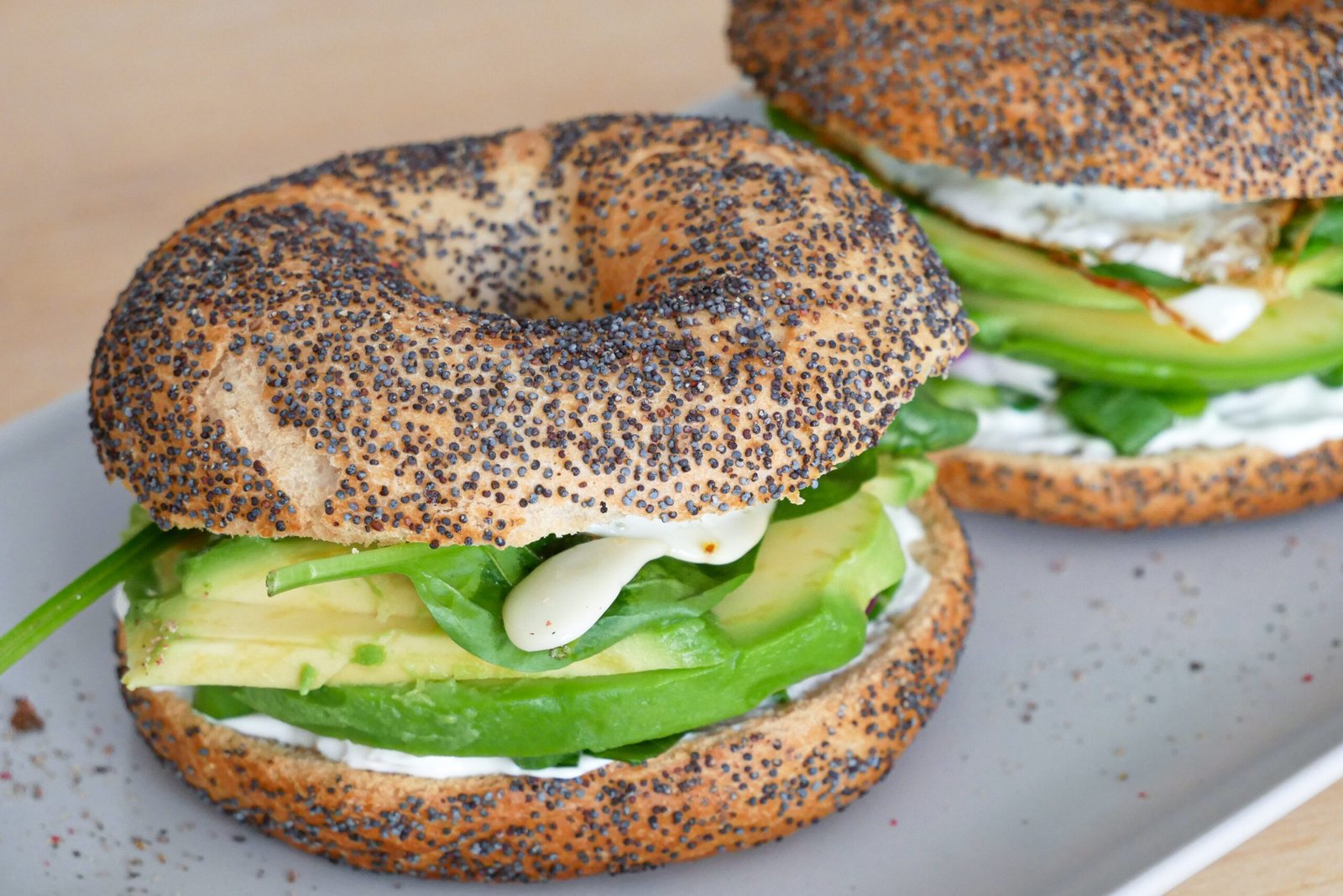 Breakfast – the cornerstone of a good day. This meal not only nourishes your body but also sets the tone for the hours ahead. Egg and avocado – this dynamic duo deserves a prominent spot on your breakfast table.
Simple Pleasures
Peparing an egg and avocado bagel is a breeze, making it a perfect option for busy mornings or lazy weekends. Crack an egg into a pan and cook it to your desired level while you toast your bagel. Cut some avocado, season it to taste, and add it on your toasted bagel. Add some spinach, scallions, onions or other preferred vegetables, place your cooked egg on top, and voilà! You've got a gourmet-style breakfast that takes just minutes to assemble.
Versatile and Customizable
The beauty of the egg and avocado bagel lies in its adaptability. Feel like adding a sprinkle of chili flakes for some heat? How about a dollop of salsa for a twist? Let your creativity run wild as you personalize your breakfast to suit your taste preferences.
Egg And Avocado Bagel
Ingredients
2

bagels

50

g

cream cheese

2

tbsp

scallions

1/2

small red onion

1

avocado

6-8

spinach leaves

2

eggs
Instructions
Preheat the oven to 180°C.

Toast the bagels in the oven for about 5 minutes. If yours are frozen follow the instructions on the box.

Cut the red onion to thin half rings. Chop the scallions as well.

Spread the cream cheese on the bottom parts of the bagel.

Put the scallions and red onion on the cream cheese.

Heat up a pan and fry two eggs. Season them with salt and pepper.

Peel the avocado and slice it into stripes. Put it on top of the bagel.

Add 3-4 spinach leaves on top of the avocado.

Last but not least, add the egg on of all the veggies and put the bagel tops on top.
---
---